Head north of Bowling Green, toward Mammoth Cave National Park, perhaps along the Duncan Hines Scenic Byway! You'll hit the charming backroads of Edmonson County. Here's what Duncan would recommend: eat, shop, and golf!
-Honeybee Baked Goods and Cafe is built around made-from-scratch recipes. Owner Angie Wingfield is a pastry chef at heart, but dabbles in various delicious delicacies to tickle your tastebuds. Her homemade icing drapes over her made-from-scratch cupcakes and cinnamon rolls, while her buttery, flaky croissants melt in your mouth like fine-spun cotton candy. She rises early to knead her famous sourdough bread that makes delicious sandwiches and bagels that never see the light of day because they sell out so quickly! Her cakes are legendary, for both taste and her artistry in decorating. Her confections taste like a fluffy cloud of sweet flavors that sprinkle joy. Open Tuesday through Friday 7-3, Saturday 8-3 @ 3340 Chalybeate Road, Smiths Grove, KY 42171
–Stacy's on Main & South Bound Boutique are two boutiques in one space. Serving up stylish clothing in trendy styles that give women of all sizes the confidence they deserve. These two boutiques offer clothing for multiple sizes, fashionable accessories, quaint home decor, and more. They are even in the process of expanding to offer you more awesomeness! 3340 Chalybeate Rd Smiths Grove, KY 42171.
–Park Mammoth Golf Club is an experience you'll never forget! Come enjoy 18 unique holes of regulation golf on this newly renovated course celebrating the natural terrain of beautiful Edmonson County. We invite you to stop in for an exhilarating round of golf, some time on our putting green, or a personal club fitting or repairs in our pro shop. 832 Bald Knob Road, Park City, KY 42160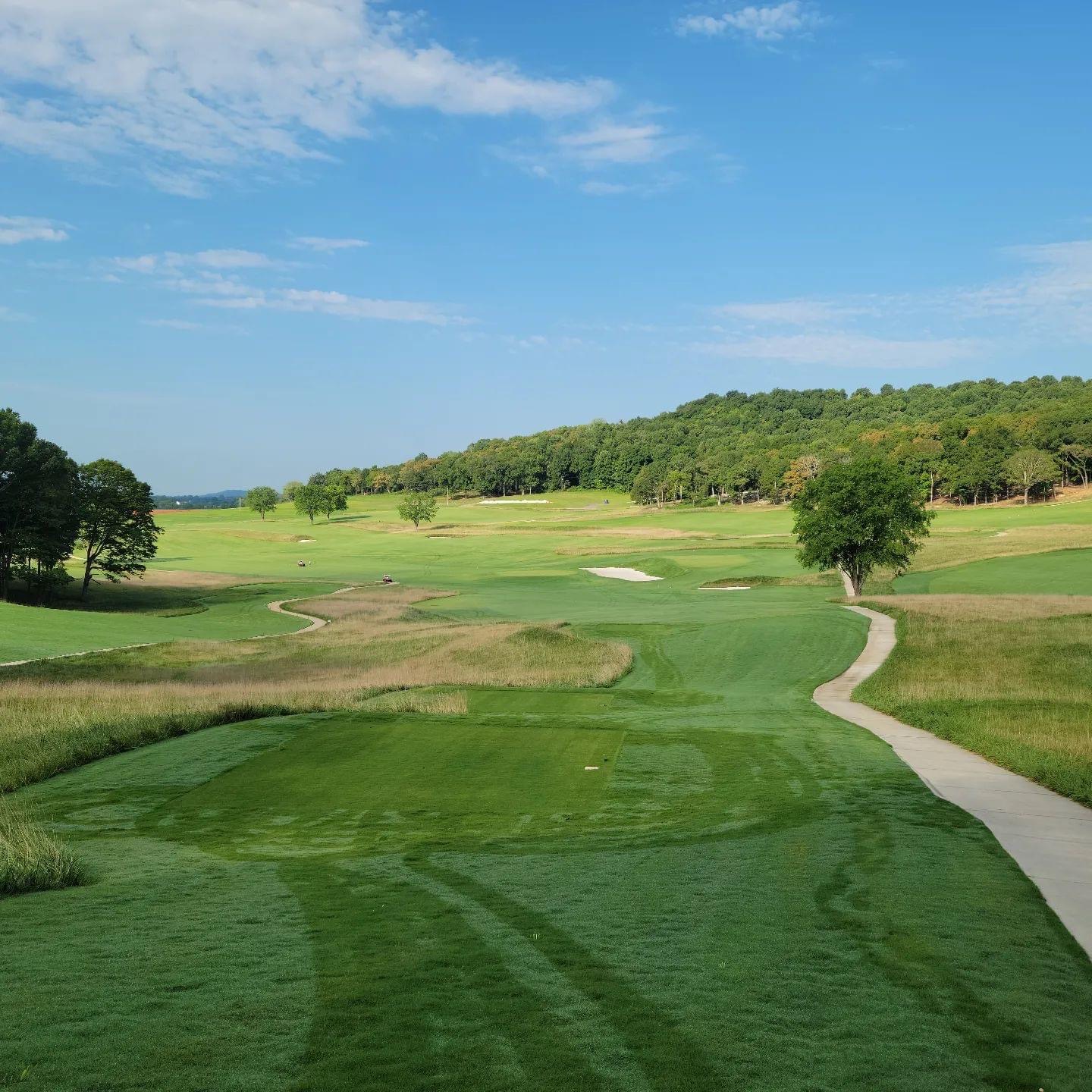 Follow along for more to do in Edmonson County, Kentucky!
Facebook: https://www.facebook.com/cavesandlakes?mibextid=LQQJ4d
Website: www.cavesandlakes.com